Top Quality NO-WiFi for GM MDI Diagnostic interface for Chevrolet Opel Vauxhall


Specifications:
1. Top Quality Version, ONLY SELL BEST QUALITY MDI INTERFACE,
REAL WORK STABLE, Fully Tested by Mexico and Chile Customers!!

2. Top Qualtiy MDI interface support official software; full diagnosis and Coding programming function (For Online Coding, require online account)

3. NO Wifi Card, USB connection!

4. Supply Latest software (for Chevrolet, Opel and Vauxhall ) , support models to 2019-2020 year car model. (Optional)

5. GDS2 Languages: (There is only English of Tech2.)
German, English, Spanish, Spanish (Latin America), French, Italian, Netherlands,Portuguese (Brazil), Vietnamese, Russian, Thai, Japanese! As for which language you want, please leave us a message.

6. If need online Coding service, please contact us!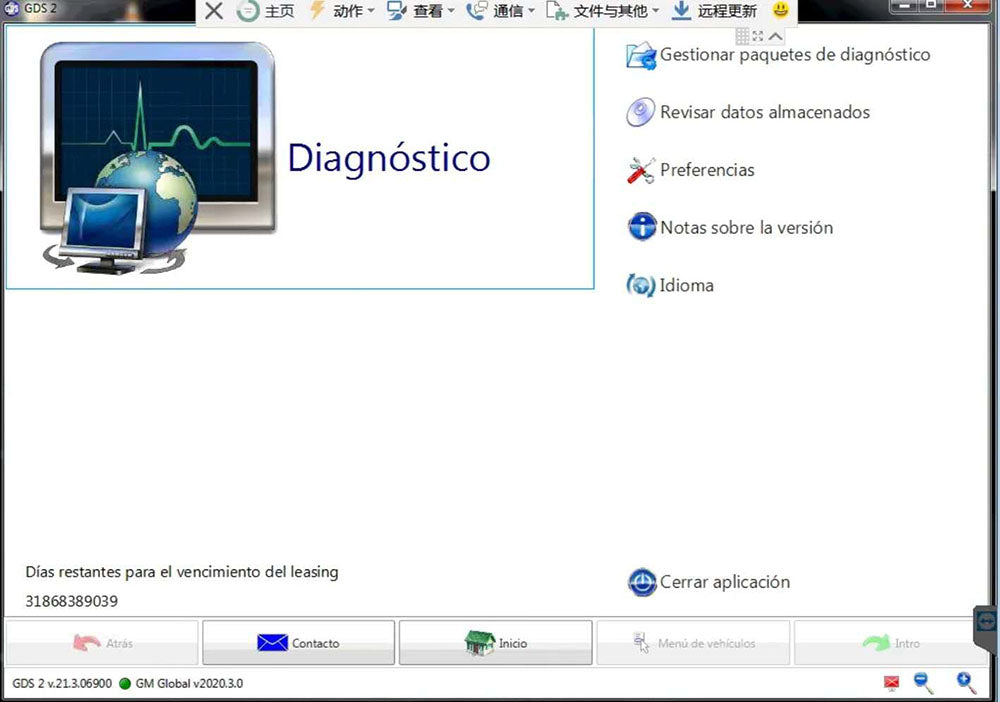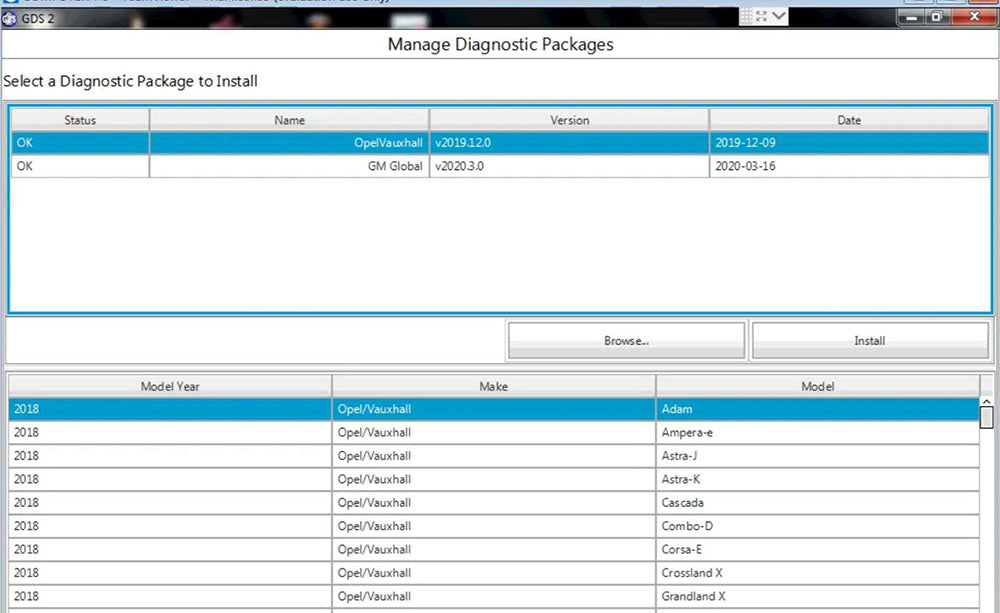 MDI Interface Version Package list:
1 x MDI main unit
1 x OBD2 cble
1 x USB cable


MDI Interface with Online software installation Package list:
1 x MDI main unit
1 x OBD2 cble
1 x USB cable
1x Online software installation via teamviewer support



MDI Interface with Software Hard Disk Package list:
1 x MDI main unit
1 x OBD2 cble
1 x USB cable
1x 500GB Hard Disk
---
We Also Recommend